Finalist Combat Prize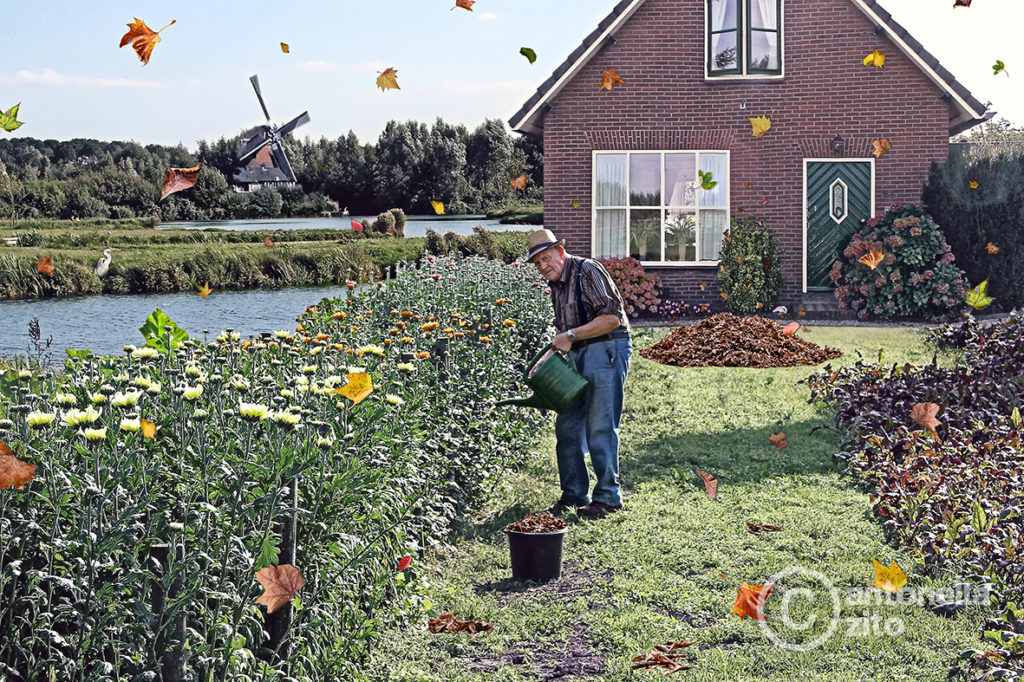 ita_ Sono molto felice di aver appreso la mia selezione al Premio Combat 2018. Selezionata la mia ultima opera del progetto Mondi Inanimati. L'esposizione avverrà a Livorno presso il Museo Fattori dal 23 giugno al 14 luglio 2018.
eng_ I'm really happy to be one of the 80 finalists in the Combat Prize 2018. My last artwork of the project Mondi Inanimati, will be exhibit at Fattori Museum from 23th June to 14 July 2018 in Livorno (Italy).